First digital press showroom dedicated to children's fashion professionals.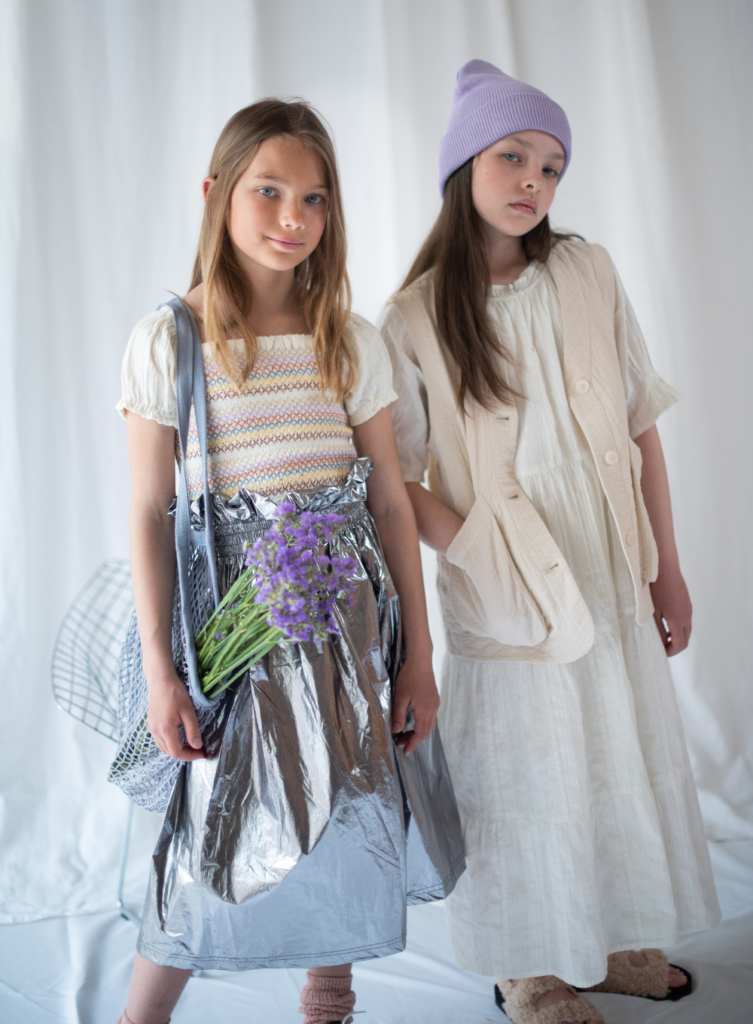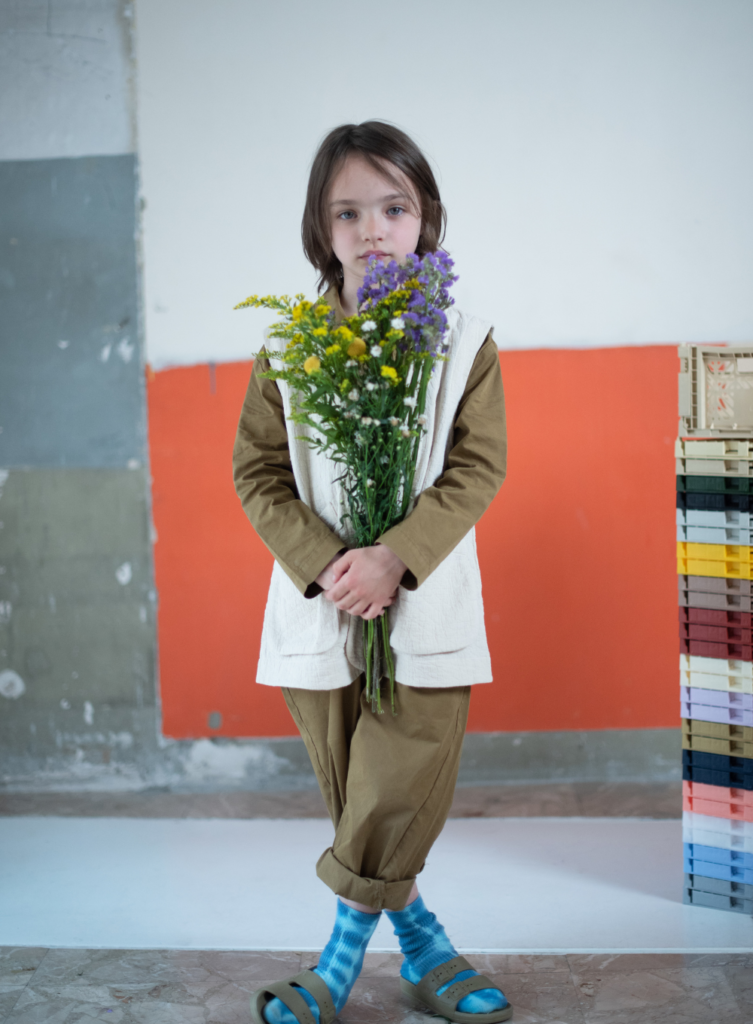 Yöli Naé is a pretty showcase where the collections of the brands we represent are displayed.
These collections are made available to the media for the creation of any press or digital support!
FINDING
Today, in the press office dedicated to children's fashion, the range of services is limited. If some press offices offer children, there is only one press office exclusively dedicated to this universe and all offer their service through a physical location.
Yöli Naé's desire is to expand this offer by bringing a touch of modernity by digitizing the management of the showroom.
Yöli Naé is today the first digital press showroom dedicated to children's fashion professionals!
The photo stylists in charge of the selection of looks for different media, often work on several shootings at the same time and they do not always have the time to run to the press offices to do their shopping.
It is through this observation of a certain demand, that proposing a digital alternative seemed relevant to us.
OUR SOLUTION
We offer stylists a press selection of the collections of the brands we represent. The different pieces are made available and loaned, so that they can stock up and make the looks they need to produce fashion series for magazines or any other medium. 
The objective is to bring great press and digital visibility to our customers and save significant time in the various media.
* collections: fashion, decoration, accessories, toys
Yöli Naé is also a showcase of current trends, real styling support, a place of inspiration and THE link between you creators and you media!
FOR THE MEDIA
Offer a place of inspiration, a showcase of current trends

Provide real styling support

Make the collections of our customers available on loan

Facilitate the shopping of photo stylists

Offer a significant time saving in shopping selections by digitalizing the showroom.

Sending shoppings by courier in express or emergency
FOR BRANDS
Enable a digital transition

Respect and enhance the brand image of each of our customers

Bring press and digital visibility to brands

Communicate with different tools, around collections

Positioning itself as a real link between creators and the media

Foster links with the media

Optimizing the chances of each of our customers
Access to the private interface 24/7
Select your looks in a few clicks
Looks on order,
moodboard & suggestions
Stock management & online ordering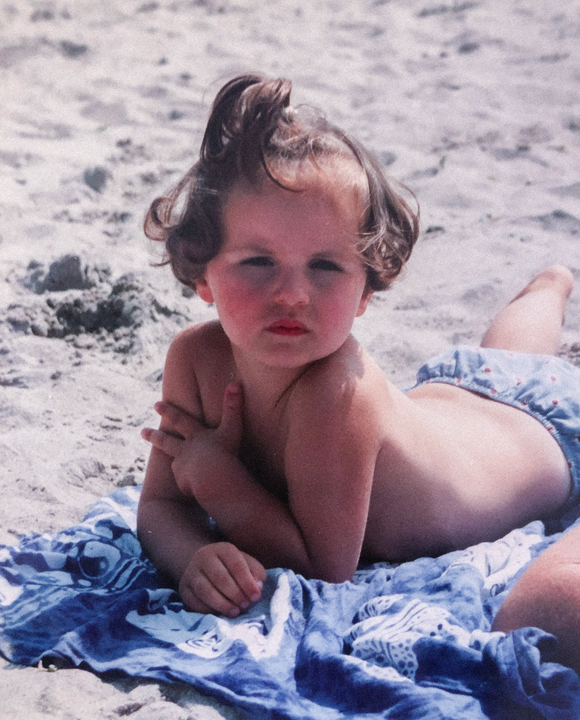 Fanny Henry - Content creator for Yöli Naé
For as long as I can remember, creativity has always been at the centre of what drives me.
I like to put my energy into everything that can be creative, artistic, graphic or photographic, starting with drawing, cutting and finally photography. Born from a mother who is a painter, graphic designer and passionate about architecture, I grew up with the desire and the need to make everything beautiful by all the supports that life will give me. That's my job, embellishing everything I touch.
After five years of studying graphic design, I am artistic director and today I am proud to create content for the beautiful project that is Yöli Naé.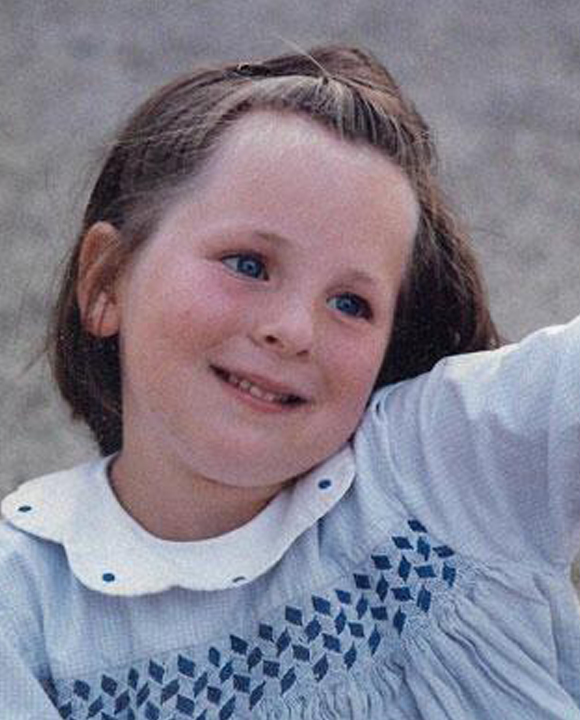 Anaïs Mahé - Founder and CEO
Since I was a child, I have always attached great importance to the confidence and assurance that an outfit, a decor or a universe can bring, especially in terms of self-confidence. I'm very observant, and in my eyes, even unsuspected details are relevant.
I knew very quickly that I wanted to make a career in image. I was attracted to the fashion world and particularly to what is created around it and the emotions it arouses.
Childhood, by the carefree, sensitive and spontaneous nature it exudes, touches me. Very quickly, I naturally became fascinated by the soft universe of children's fashion.
I am a graduate of the EFAP " L'école des Nouveaux Métiers de la Communication ".
I loved my different experiences in children's fashion, notably at Cute Models in booking, at Doolittle Magazine in events and editorial, at Kidding in press relations and at Melijoe, an e-commerce website in the Communication department.
These experiences and my entrepreneurial spirit gave birth to Yöli Naé and I am happy to make her grow up in this Yöli (pretty) family that is children's fashion.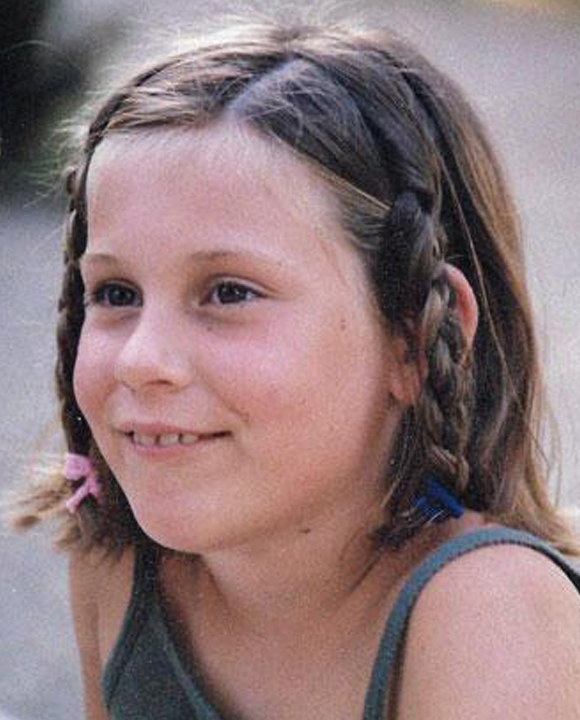 Clémentine Mahé - Artistic Director
What a great experience to accompany your sister in the creation of her company!
Since my graduation from the Beaux Arts of Brussels, I have been working as a graphic designer and artistic director in different fields (culinary design, hotel business, publishing, fashion ...).
I was eager to bring together our creative and complementary skills in order to imagine Yöli Naé's identity together.
We have created a soft universe with colourful shapes representing the seasons, which will vary according to the seasonality of the showrooms. The cloud, which makes up the logo, illustrates the variation of trends, confidence, the playful and evolving universe of childhood but also the concentration of information.
I'm not only passionate about visual creation but also about improvisational theatre, it's my weekly return to childhood because it leaves room for spontaneity: it's a playground to be constantly reinvented.
I continue to follow Yöli Naé every day, and you?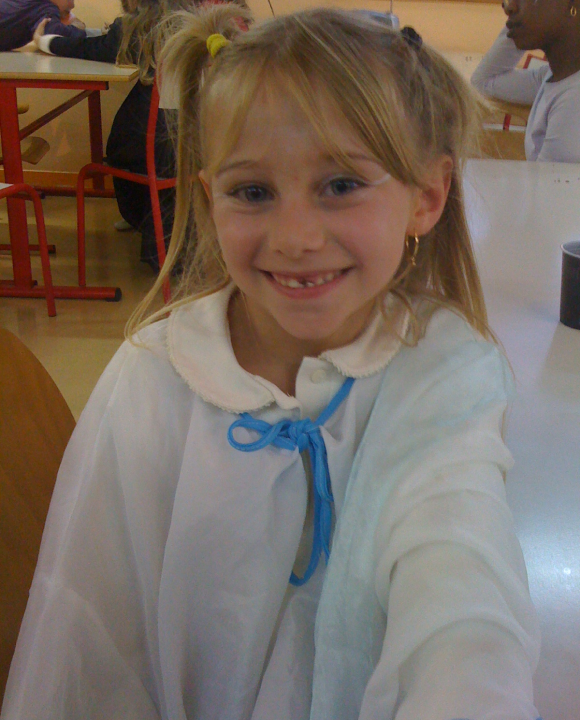 Louane Mordret - Showroom coordinator - press relations assistant
Alternate teacher
I have always been fascinated by the world of fashion and this since I was a little girl, when I used to draw clothes on women's silhouettes. As I grew up, I discovered the jobs related to fashion management, especially digital, which corresponded to me more than the creative aspect. So I decided to study digital fashion and luxury.
A first experience as a press relations assistant particularly attracted me, which aroused my interest in Yöli Naé offering a digital tool in this sector.
With the Yöli Team, I discovered children's fashion and I really like this universe. I am very proud to contribute to the building and happy to have joined Yöli Naé and the children's fashion family.